Products
Shop Online

Tongan Made
The Kingdom of Tonga has a good mix of skilled crafters and artisans who make authentic handicrafts depicting the fine culture and heritage of the country plus established, innovative manufacturers who make fine products to supply to the local as well as overseas markets.
www.madeintonga.com provides an e-commerce marketplace for Tongan businesses to showcase the vast resources, ingenuity, and authenticity of the Tongan culture & allow Tongans and Non-Tongans access to these products outside of the Kingdom.
www.madeintonga.com aims to help these small businesses tell a story, highlighting Tongan products for their uniqueness and authenticity whilst aiming to help provide easy access for consumers to original products made or designed in the Kingdom of Tonga, along with information about these products, the culture and heritage.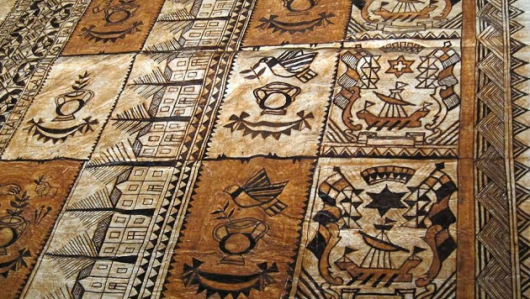 The Tongan Government, via The Ministry for Commerce, Tourism and Labour in collaboration with the private sector has instigated its "Buy Tonga Made" campaign initiative which aims at increasing the public awareness of the locally produced and manufactured goods. The "Buy Tonga Made" initiative aims to promote and encourage the manufacture and production of locally made goods, encourage import substitution & reduce dependency on key imports. Also, increase exports will contribute to reduce the current gap in the nation's trade imbalance and allow small to medium sized local businesses expand and grow.